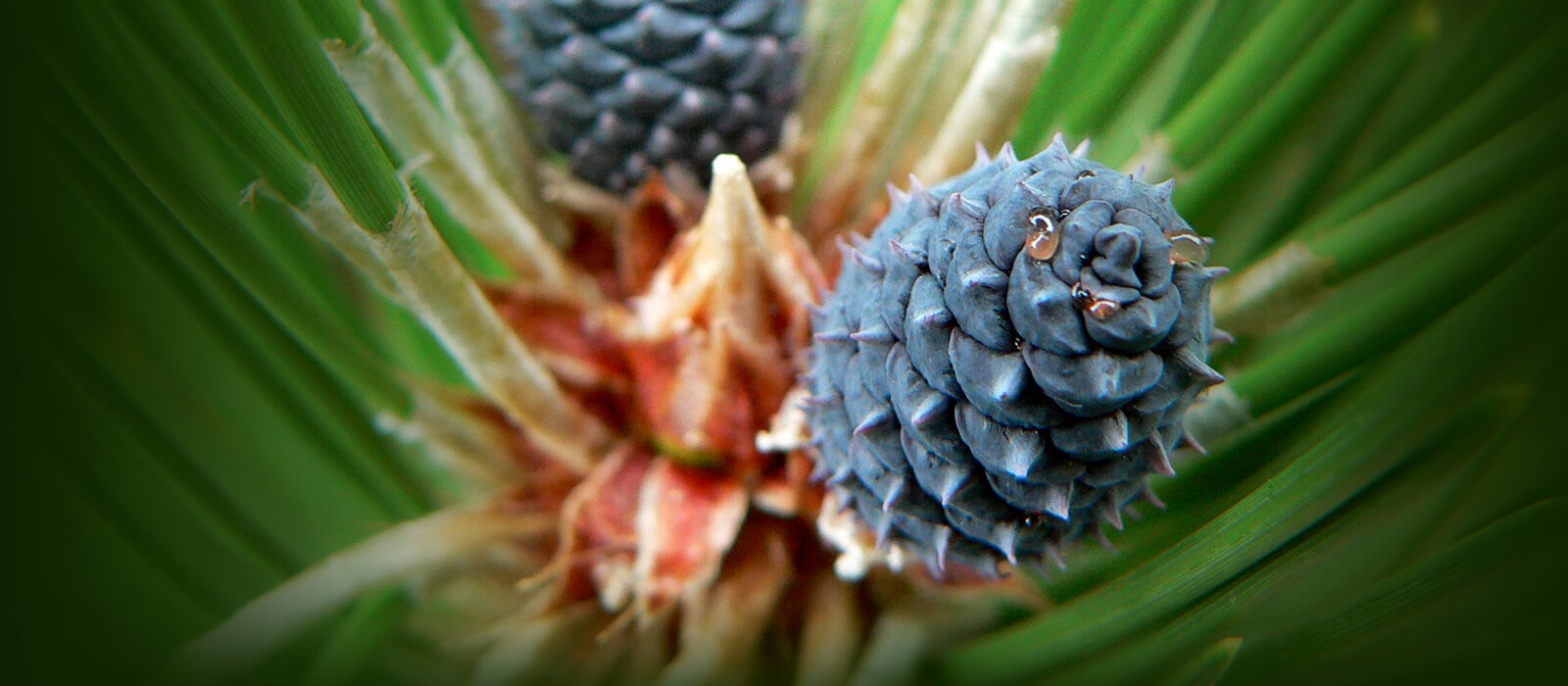 Czech Republic Nursery Association
About Czech Republic Nursery Association
---
The Czech Republic Nursery Association is the only professional organisation in this country that brings together tree growers and businesses that specialise in this area. Primary focus of our members is at conifers and ornamental plants, but their sortiment also mingle into fruit trees and forest nurseries. In our members database you can find also the producers of substrates and rolled lawns, organizers of exhibitions or researche institute as well. No less important part of our member base are vocational schools of horticulture and universities, due to their credit we can pass our practical knowledge to an oncomming generations of young nursery growers.
The Nursery Association was established in 1919. A shared history from the times of a former Czechoslovakia its still refl ecting throught our Association members composition where we are having 3 Slovakian members. The Association had more than 100 members, working on a total sown area of over 1400 hectares (3212 acres).
The Czech Republic Nursery Association, z.s. is a member: EUROPEAN NURSERY ASSOCIATION; Agrární komory České republiky. The main partners of our members are: Holandsko, Německo, Polsko, Francie, Itálie, Slovensko, Maďarsko, Bulharsko.
Our Association organizes ZELENÁ BURZA contracting wholesale fair, an exhibition where participants can sell and buy products related to growing ornamental plants business. This tradicional exhibition is held annually. More info at: www.zelena-burza.cz

– is contracting sales exhibition of an exclusively Czech horticulture growers, focused purely on wholesale of plant material for realization companies, public greenery wardens, municipalities, garden centres and similar subjects doing business in horticulture or with nursery growing specialization. Visitors of ZELENÁ BURZA has an unique chance to get an acquintance with a whole sortiment from a Czech growers. At one place is possible to compare a quality and a price of products of individual exhibitors.
"CZECH PLANT – THE PLANT WITH THE CZECH ROOTS.
OUR PLANTS WILL BE GROWING ALSO AT YOUR PLACE!"
The union regularly informs its members about the happenings in the sector, sends current information for nurseries, offers of nurseries products, professional articles, information regarding subsidy titles, legislation. The association cooperates with organizations and institutions of the state administration of the Czech Republic, e.g. MZe, ÚKZÚZ, SZIF, etc., participates in solving current problems in the nursery sector, represents its members and their crops also at other exhibitions, e.g. Flora Olomouc.
Přihlaste se k odběru
Zajímá Vás, co je nového? Jaké pro Vás připravujeme akce?
Přihlaste se k odběru e-mailového newsletteru a nic nepromeškejte!